Dr. Leon John Levitt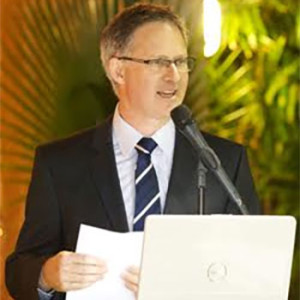 Dr Leon Levitt MBBS (UWA), MRACOG (Dipl).
Dr Leon Levitt is a graduate of the University of Western Australia's School of Medicine and further training in Obstetrics.
He practices in general medicine from the Grantham House Medical Practice, and Obstetrics at St John of God Hospital Subiaco
and Osborne Park Hospital.
Leon is married with three children and has for many years been a Community leader in educational and refugee charities.
Chairman of Keren Hayesod in Western Australia a refugee relief fund
Board Member Carmel College
President the Jewish Community Council of WA
The Jewish Community Centre and WA Maccabi